NEED A LIFT?
Lift Lease & Finance Corp., Ltd. is an independently owned and operated nationwide leasing and finance company specializing in material handling and other mobile equipment funding.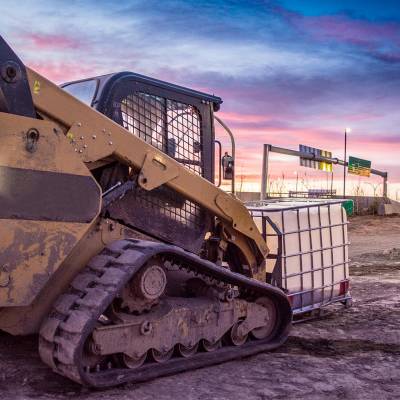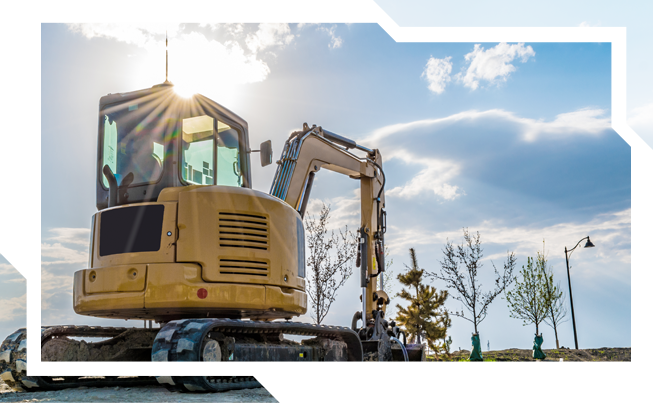 experienced staff
The entire team at LLFC is dedicated to committing 100% of our resources to ensuring unbiased, current, and relevant market data is applied to your unique company to provide the industry's most competitive programs and rates.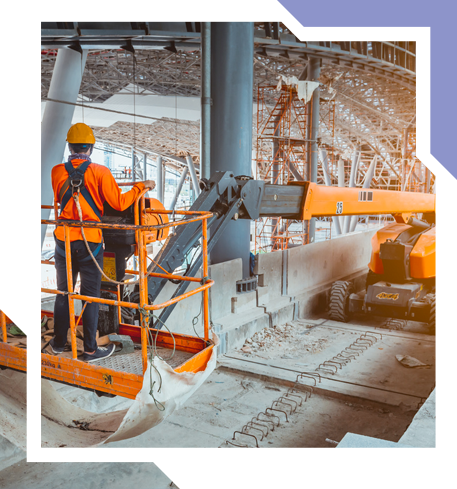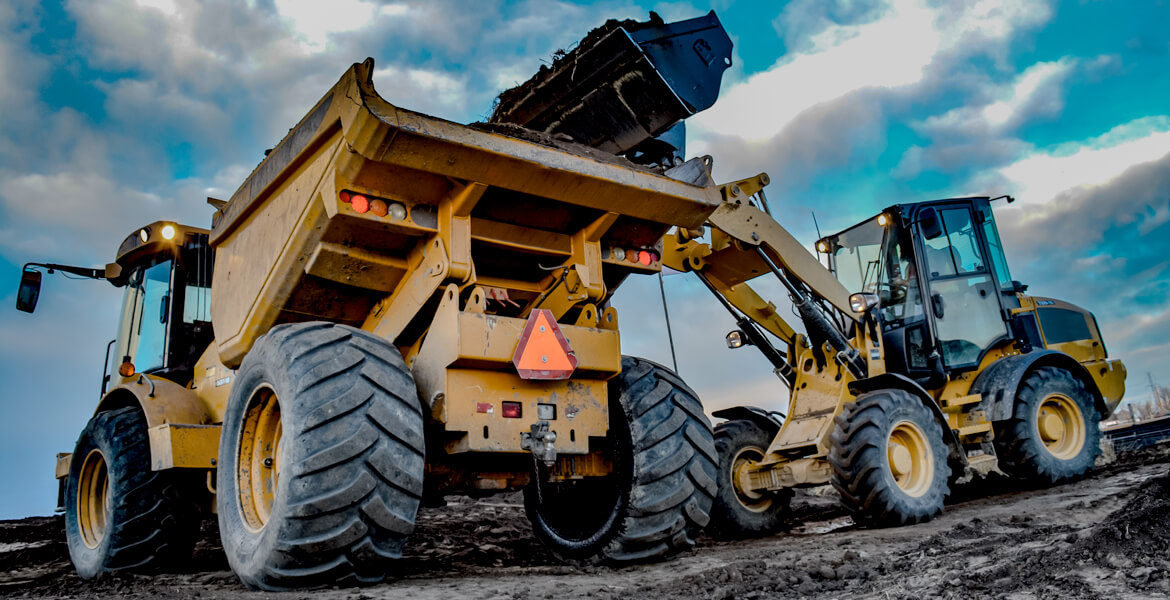 Market Expertise
If it moves, lifts, hauls, and adds to your mobile fleet productivity, find security in the fact that the team at LLFC has ample product and market knowledge to ensure our rates are specifically geared towards maximizing cost savings for you based on your unique specifications and environment.
Who We Are
With extensive knowledge of the material handling market, our teams' expertise is working with our customers to develop leasing and finance programs that fit not only your company.
But rates that take into consideration all of the merits of different equipment specifications and application.